Black and White woven African bowl
Please note: Local currency is for display purposes only. Checkout will default to AED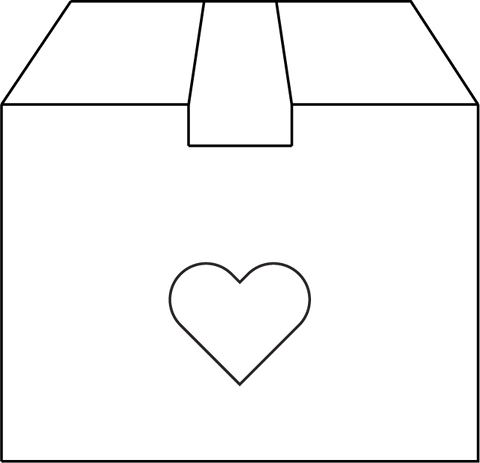 MADE WITH LOVE
by skilled craftsmen

INTERNATIONAL DELIVERY
with trusted partners
MADE TO ORDER
and shipped directly to you

EASY ASSEMBLY
with user-friendly guides
This handmade African bowl is perfect for adding a stylish element that complements your space.
Dimensions: D12xH5.5 cm.
Available for shipping in the UAE only.
PRODUCTION LEAD TIMES
Orders are manufactured and shipped from the UAE and EU in 15 -25 working days. Note that working days do not include weekends and public holidays.
SHIPPING
Please note the delivery time is calculated as production lead time + transit time. Transit times will vary depending on your location and the shipping option selected.
Once your order is ready for delivery you will receive an email notification. If you are based outside of the UAE or EU you will be asked to pay custom duties/tax on delivery of your order, in accordance with your country's tariffs. Please view the full shipping information page here. If you have any questions regarding shipping, please reach out to us at here .
RETURNS POLICY
Your order is considered final once placed. Because our products – including, but not limited to, doors, tops, sides, plinths, fillers, and panels - are made to order, we do not accept returns. On receipt of delivery, please ensure that you examine the packaging/products for any damages and report any issues at the time of delivery.
Fronteriors is based on a self-assembly principle and as such, we do not provide installation services. If this seems daunting, don't stress - anyone who can assemble an IKEA piece can do it. You can find our assembly guides
here.
We also have a list of trusted partners who you can reach out to for cabinet, wardrobe, and kitchen installations. Find out more here.
MDF & WOOD VENEER
Please note that much like solid wood, MDF can exhibit dimensional changes as a result of changes in environment. As such, If wood veneer and MDF isn't acclimated to the ambient relative humidity and temperature, it may expand or contract. It is important therefore to store products on site for a minimum of 24 hours or longer in the environment in which they will be installed. To prevent the wood from undergoing natural shrinkage phenomenon, it is important to moderate the use of air conditioning or heating. If the air is too dry, the wood and painted MDF products may respond with micro-cracks on the surface. On the contrary, if the air is too saturated with humidity, they may expand. 
CANE WEAVES
As cane is a natural, organic material imperfections in colour and consistency of the weave do occur and are considered normal. These are not faults.